Note: This seems to happen when I change canvas size, or open a new project.
Whenever I save a file in Photoshop as PNG, the background is transparent.
But when I open it in ANYTHING other then Photoshop it has a white background.
Also when using C4D and saving as PNG it has a white background now to.
2 Hours ago it was fine but now everything has a white background when I try to save it.
All my images/Renders with transparent backgrounds now have white backgrounds even if I download one, it shows up as a white background in everything except Photoshop, and if I re-upload it untouched it will have a white background.
Example:
Spoiler:

When viewed on the desktop it shows up like this no white background:

But when I open it to view the image or upload it:

Also if I view desktop as a folder it shows up like this with a background:
How can I fix this?
When I save the file it's saved like this:
New Project layout:
When I host it via Image host on these forums compared to when I host another render: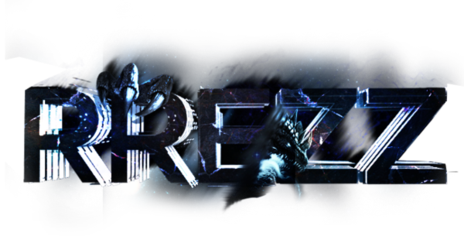 It comes up with white but other doesn't.
Another test copy n pasted part of it on-top of working image, then deleted working image and pasted full thing without changing anything else:
Yet when I change canvas size the only thing I changed it does this:

Rrezz

Tier 4 (500 posts)






Try using "Save for web" instead and selecting .png through there. Usually works for me this way.
_____________________
Forum Rules
Spoiler:

Tuff Tiga

Grandmaster (2000 posts)







Rrezz

Tier 4 (500 posts)







---
Permissions in this forum:
You
cannot
reply to topics in this forum